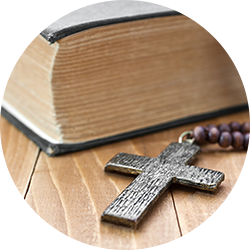 Worship Opportunities

Sunday School 9:45 am


Worship Service 10:45 am

Bible Study

Wednesday 6:00-630 Prayer meeting


6:30 7:30 Bible Study~ Pastor Gadson

Saturday ~ Sunday School Lesson Review

~ Rev Harris

Prayer Meetings

Wednesday 11:00am & 6:00pm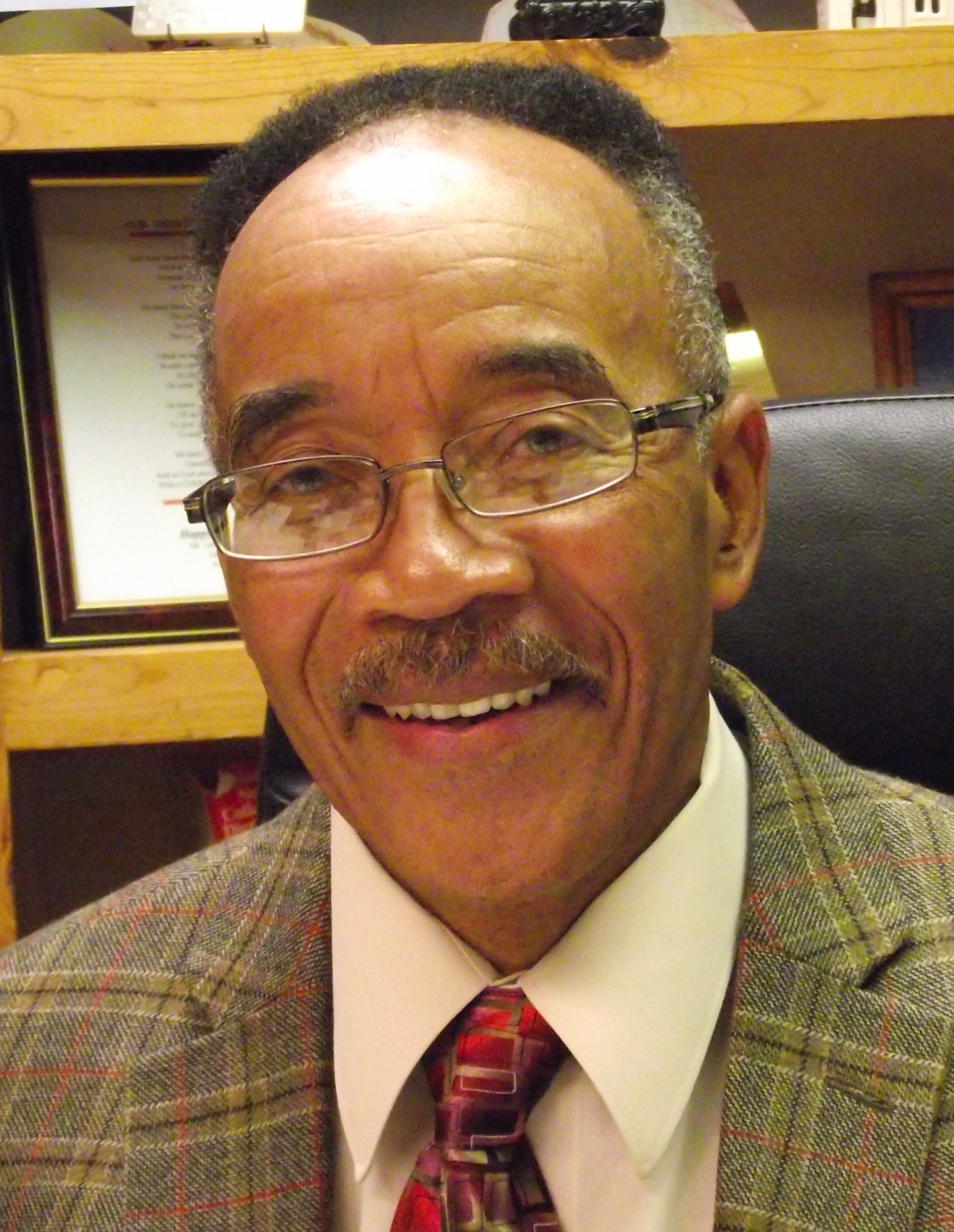 Pastor Ronald L. Gadson Sr.
Pastor Gadson is a man of integrity, sincerity, great spirituality, faith and vision, he preaches Salvation and teaches the Gospel -- in season and out of season. He continuously strives to reach the mark of a higher calling and to be a servant who is committed to obeying God.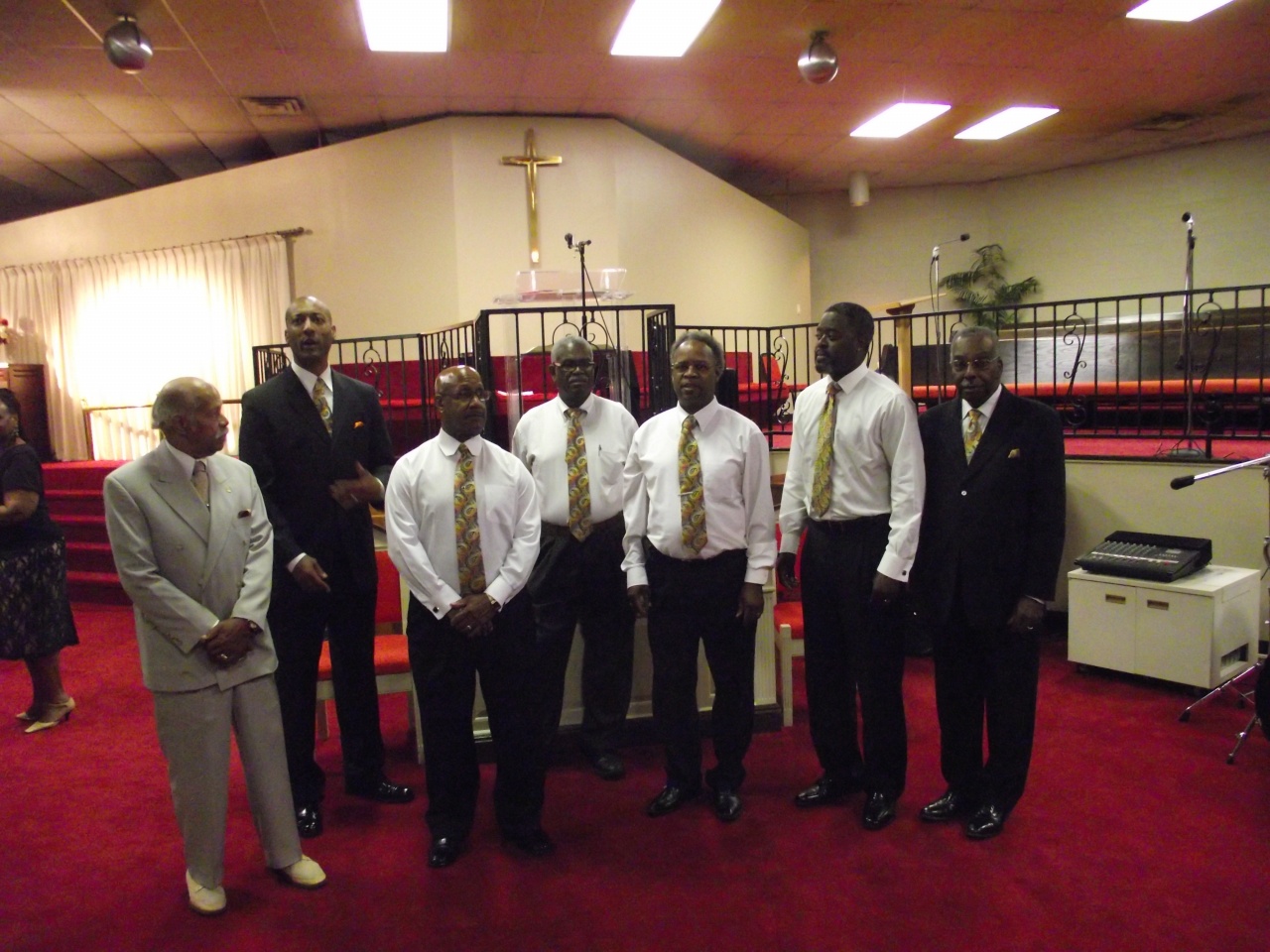 New to our church?
Considering a visit? We would love to have you join us.
Services start at 10:45
Please see the attendant at the reception desk.