Print your own invitations and business cards:
Mt Lebanon Baptist Church

Printable/downloadable Invitation
Print from here or download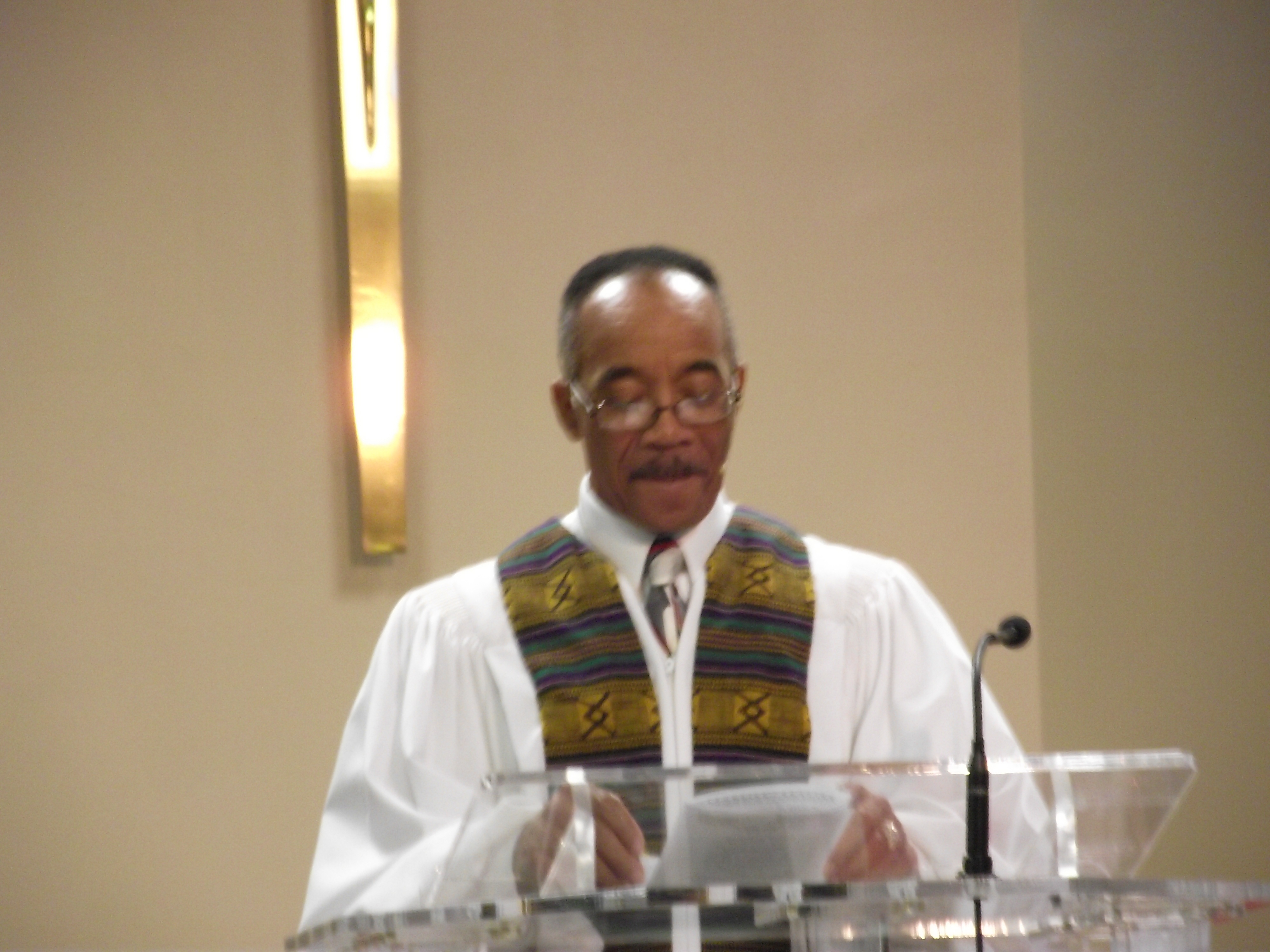 The link above will allow users to print invitations to use when you speak to relatives, neighbors and friends and wish to invite them to visit church with you. Sign them on the line and hand them out. When they bring it to church that will assist the ushers in assisting them to find you.

Below you will also find business cards that can be printed on plain paper or on standard Avery brand heavy card paper.

Mount Lebanon Business card
File is printable and downloadable